Most technically challenging
Projects are evaluated on the technical complexity and new technologies/frameworks being used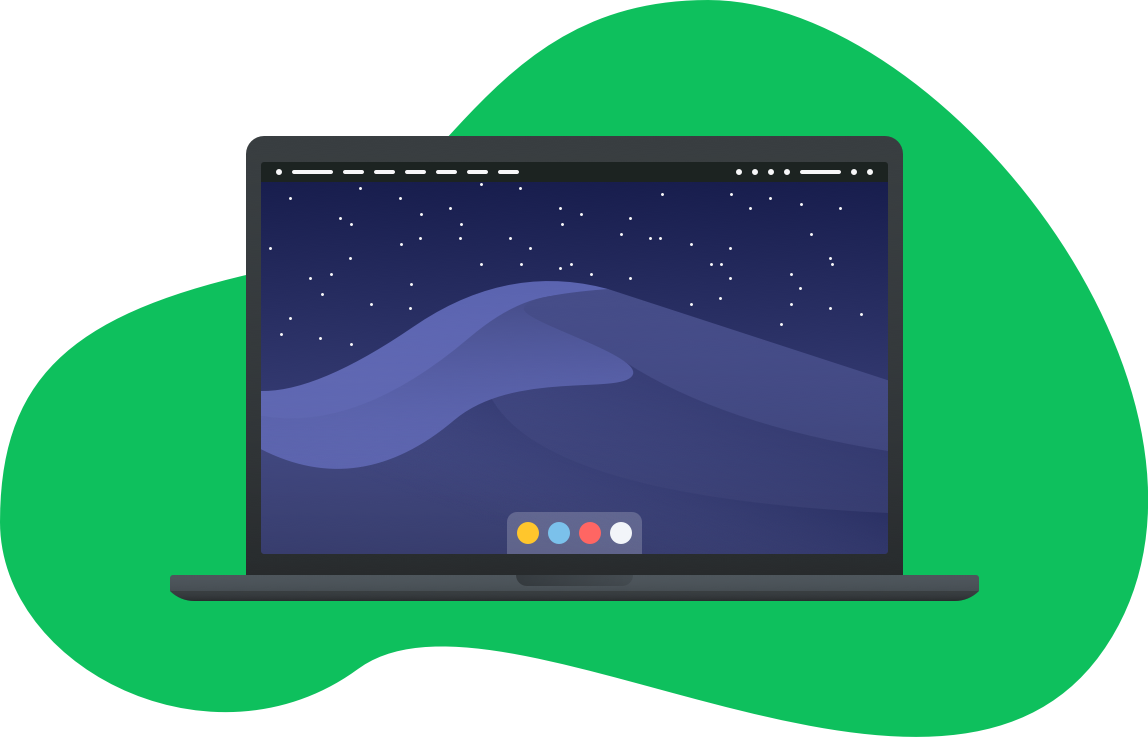 Most hyper-local
Projects are evaluated on the relevance of these products in an ASEAN market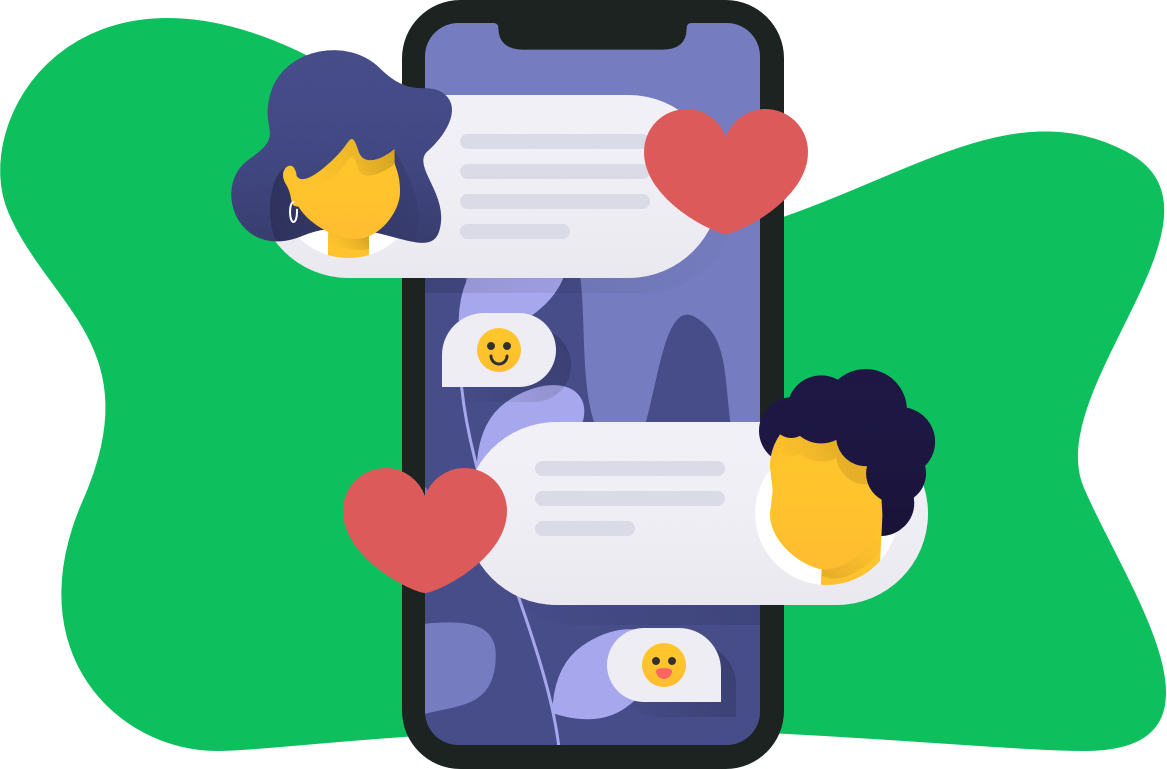 The next 100 million micro-entrepreneurs
How does Grab create the next wave of micro-entrepreneurs? And how can Grab help new communities? Think how does Grab acquire the next set of agents, merchant, kin of drivers etc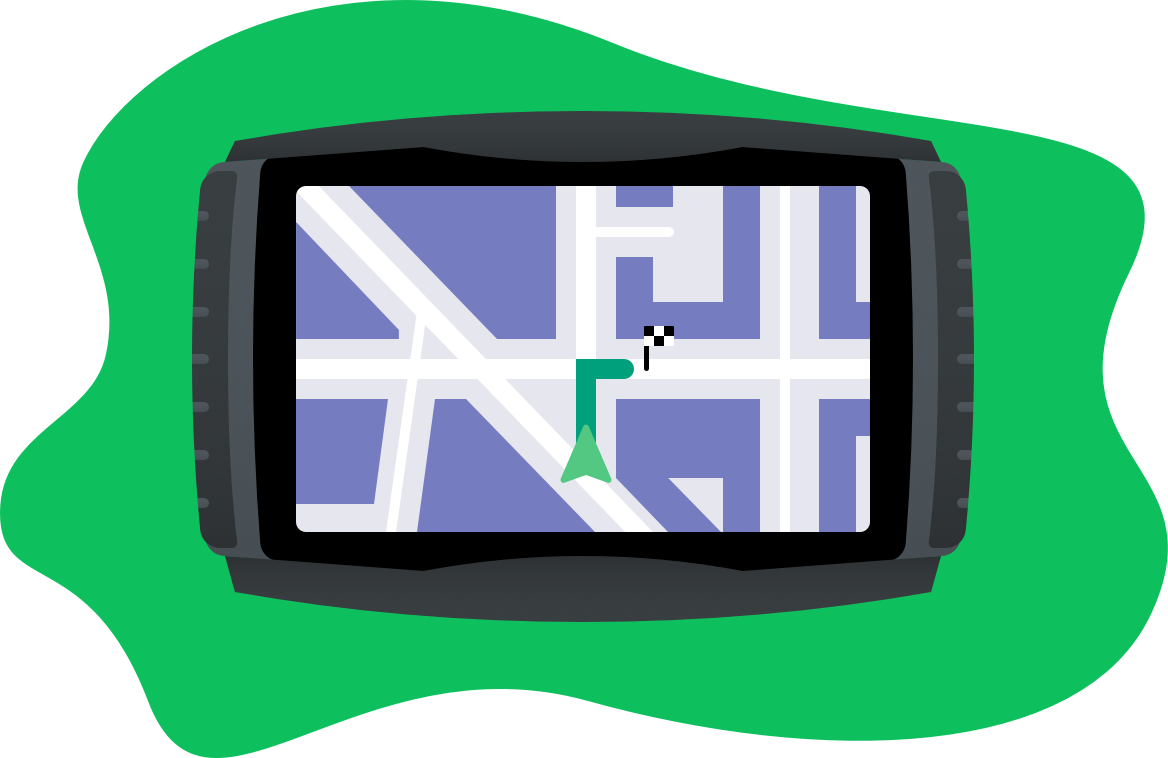 Most popular award
Projects are evaluated on the biggest needle mover for Grab. It could be needle moving for any part of the business:- Transport, Food, Express, Pay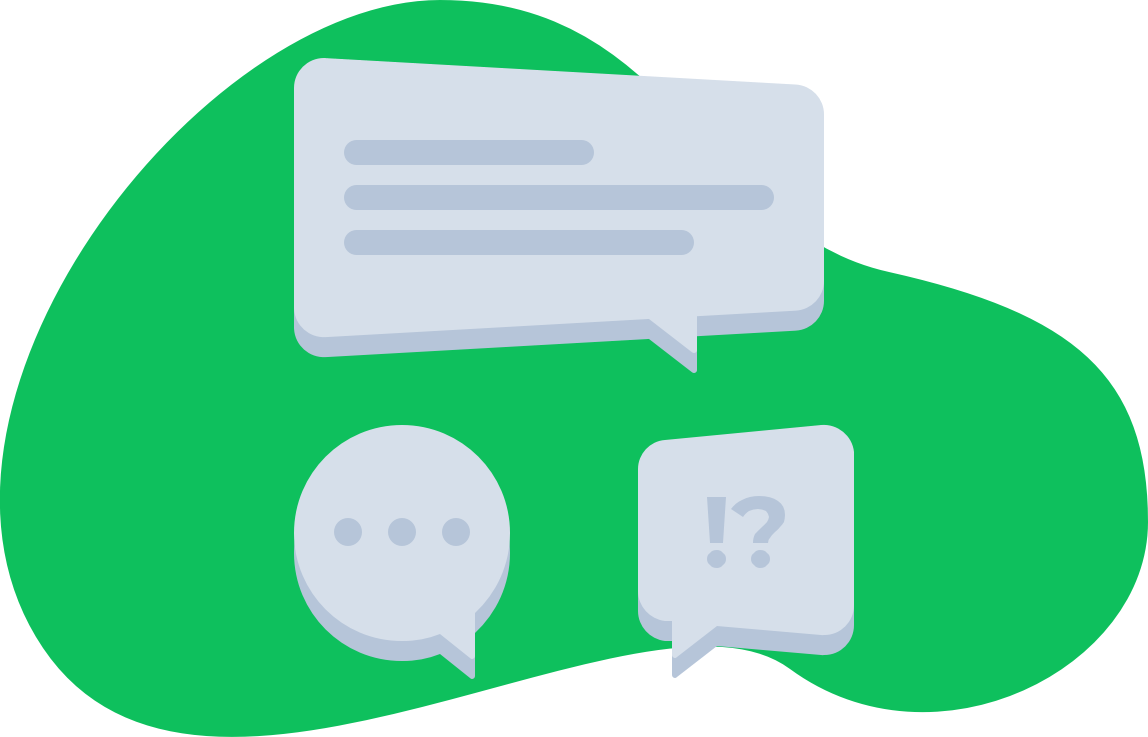 Grabathon Day 1 (October 2nd)
Registration confirmation
Grabathon swag (T-shirt distribution)
Explain the rules and developer constraints & Grabathon commencement
---
Grabathon Day 2 (October 3rd)
Lunch Served / Teams Set Up
Finalist Presentations & Announce Winners
5x
Google Wifi System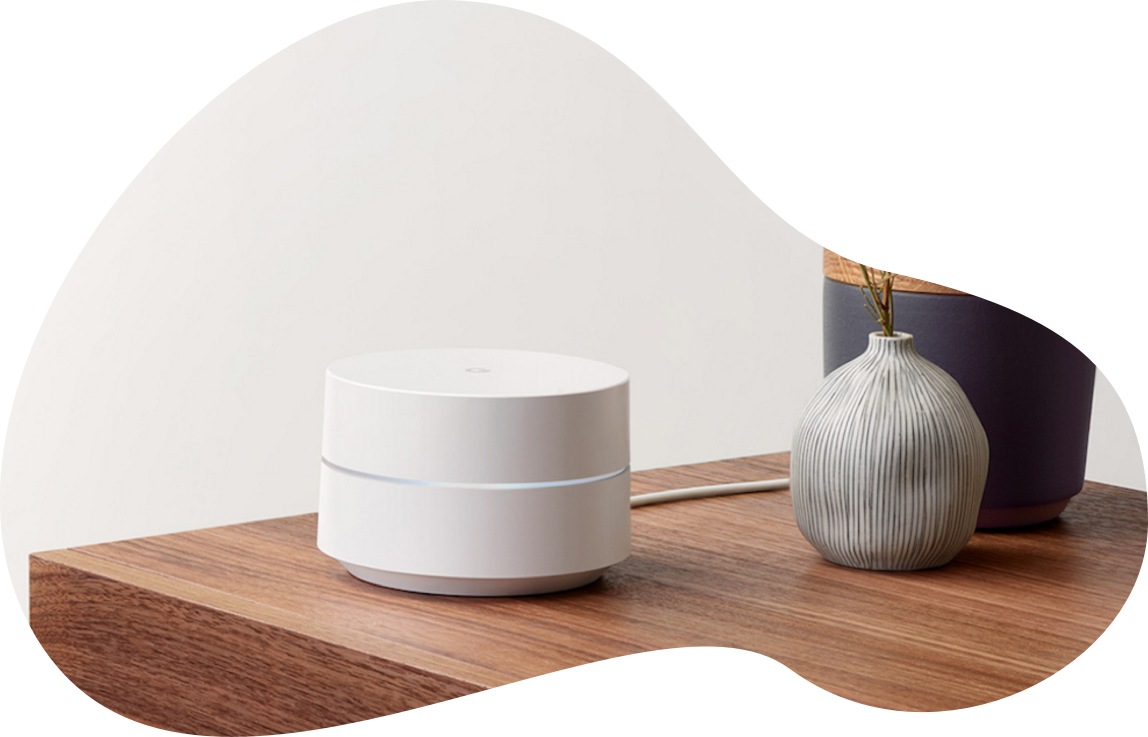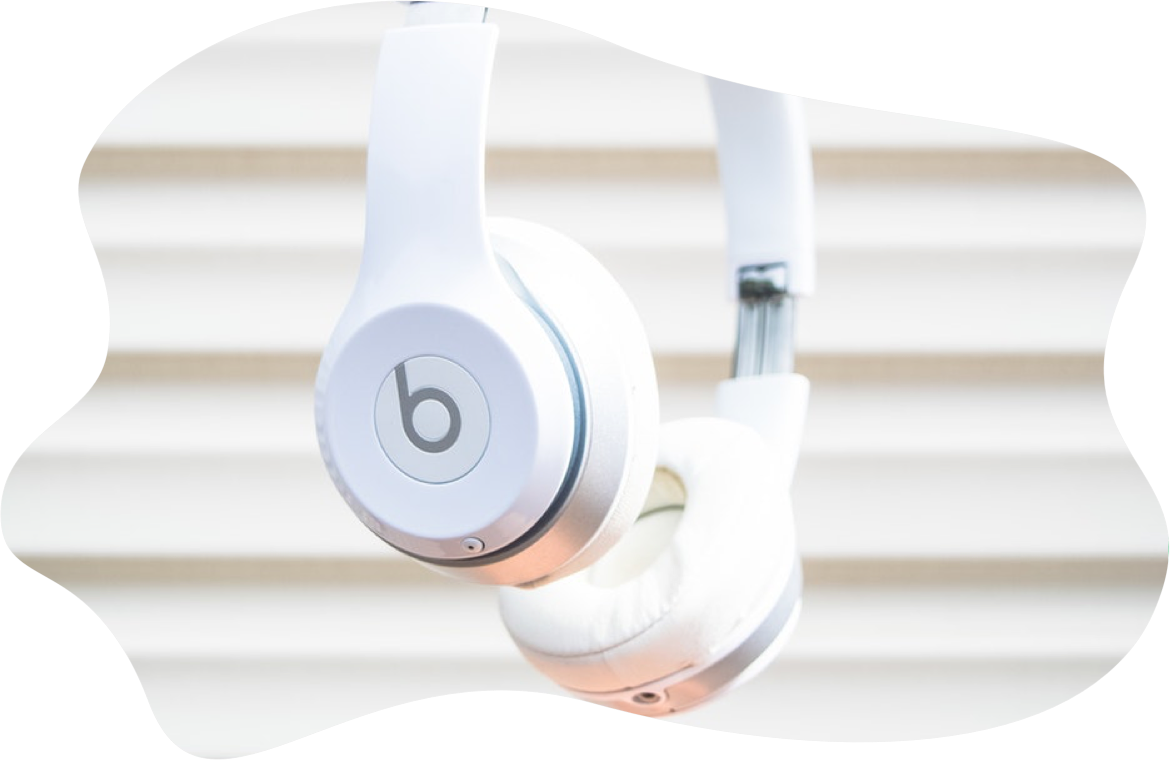 5x
Beats Headphones
5x
FitBit Charge 2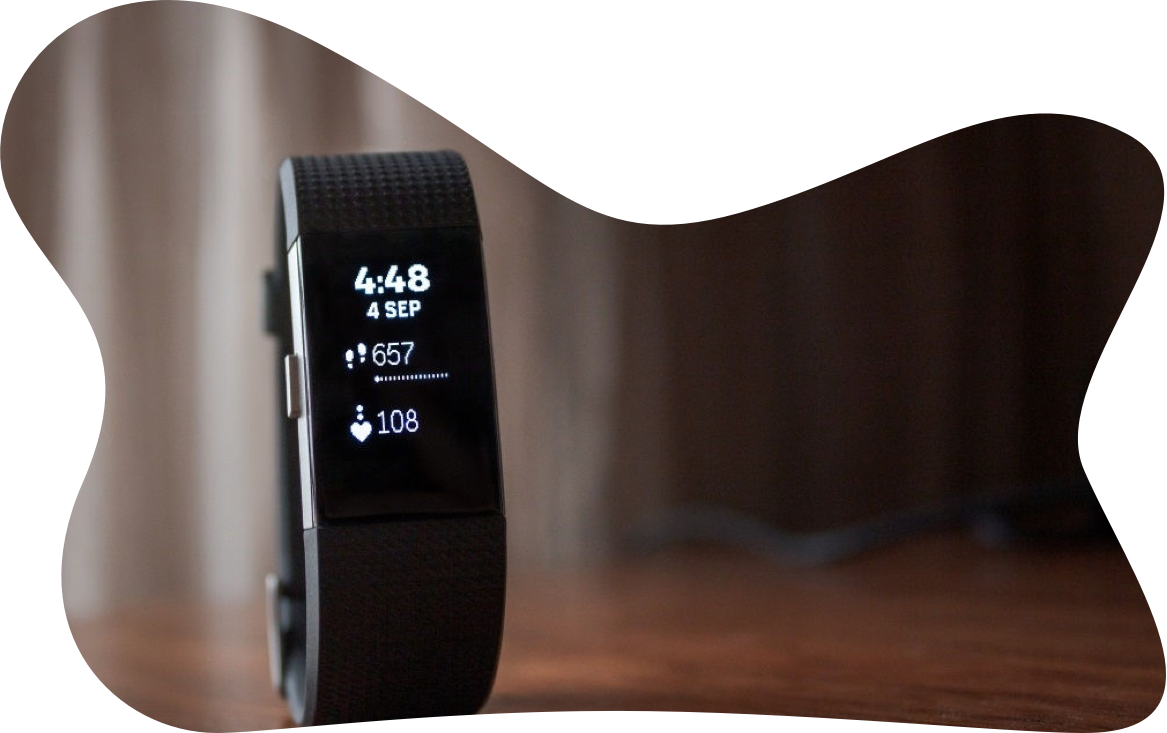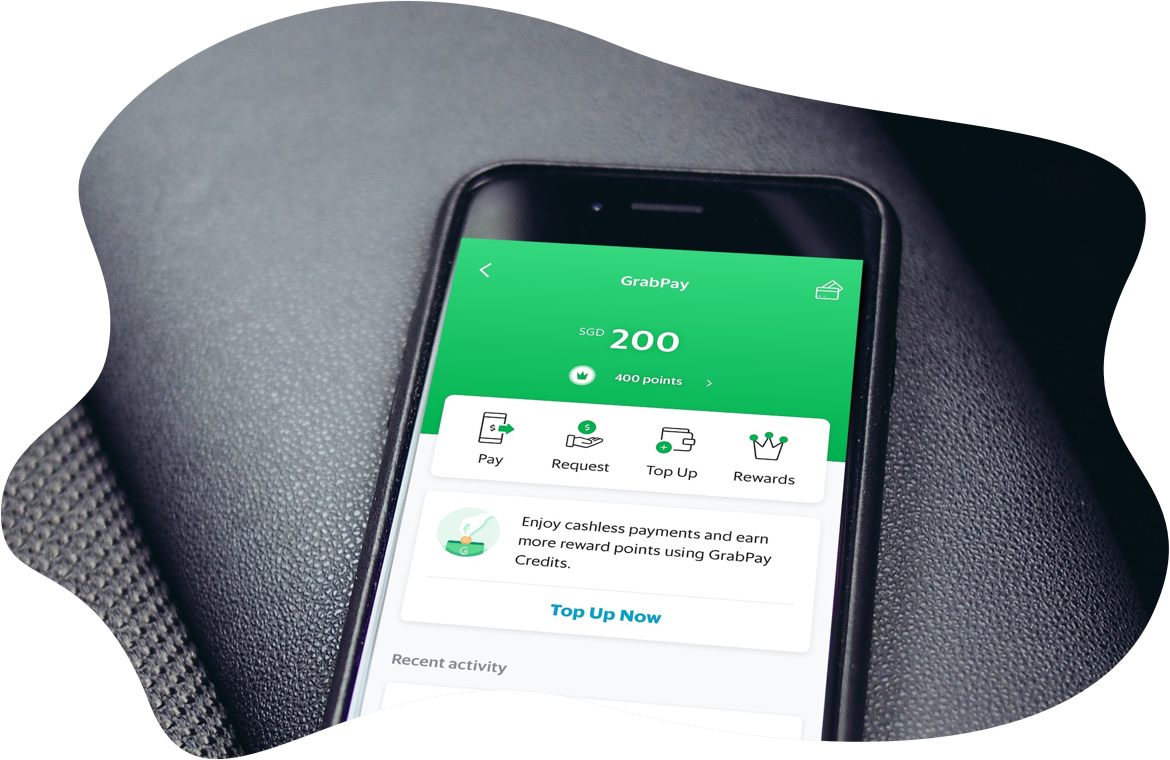 5x
SGD200 GrabPay
Credits
Don't worry! Join our Shark Tank event to get a chance to join a team. Listen to the great pitches given by our intrapreneurs and find a project you'll love!
If you have an idea but you need more team members, that's your time to shine! Prepare a 3 minutes presentation of your project that includes your ideal team roaster. The most successful teams are the ones who have a variety of backgrounds and experiences!
Kaia Lai
Head of Product Marketing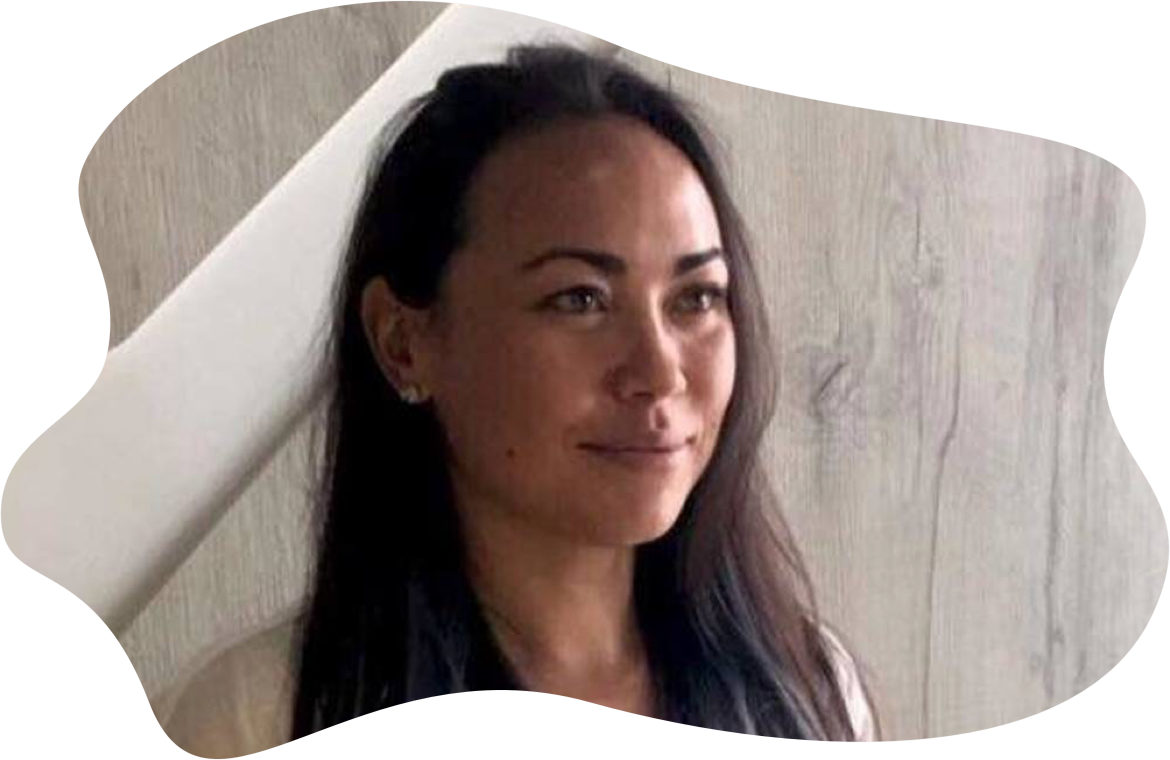 Serene Ow
Data Science Lead - Simulation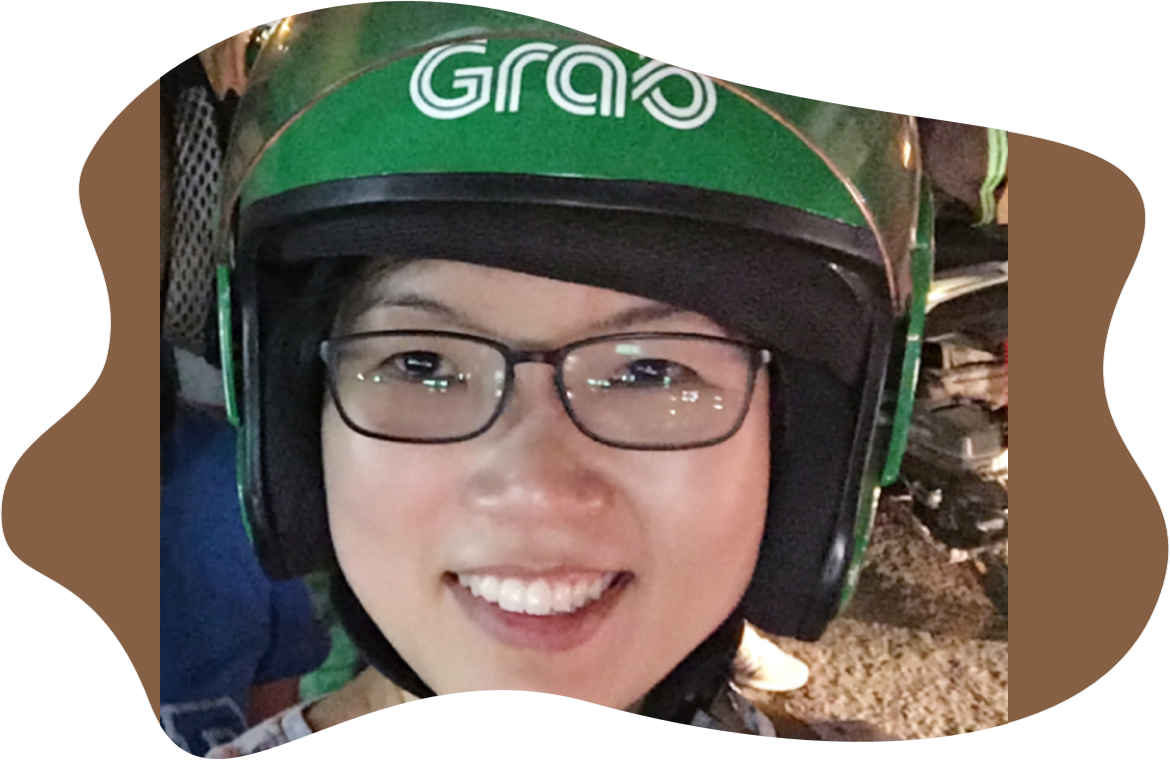 Suthen Thomas
Head of Engineering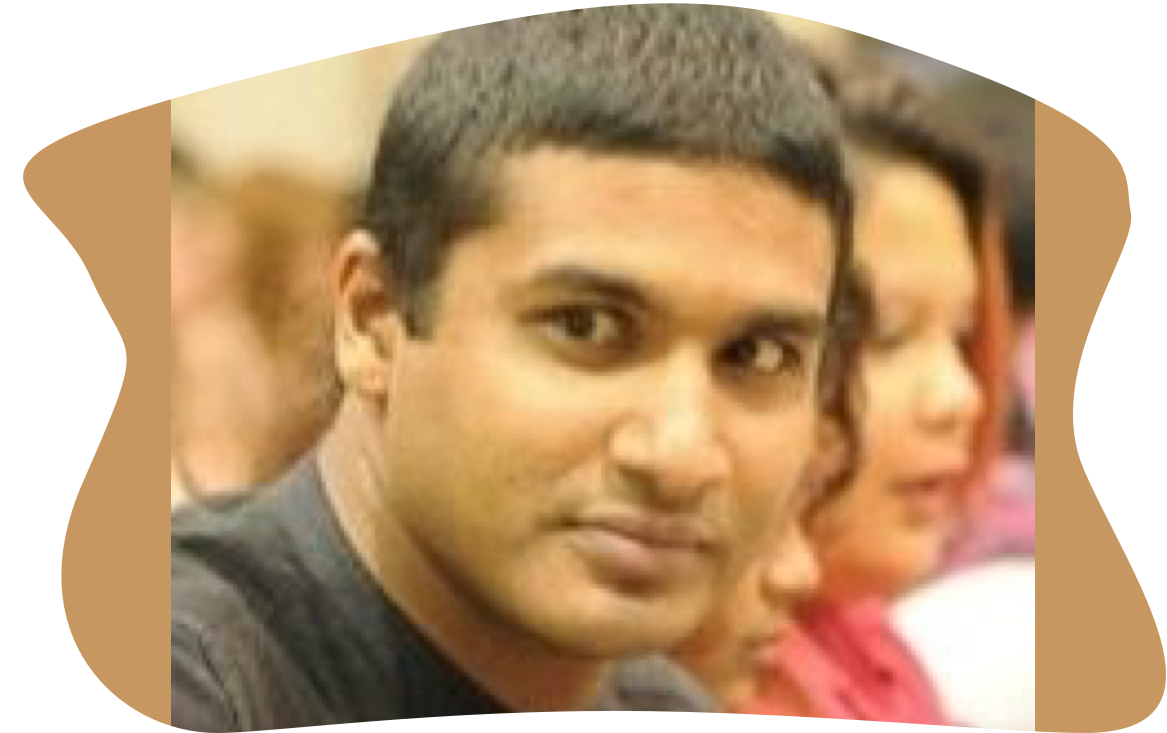 Sumit Kumar
Product Lead for Transport and Growth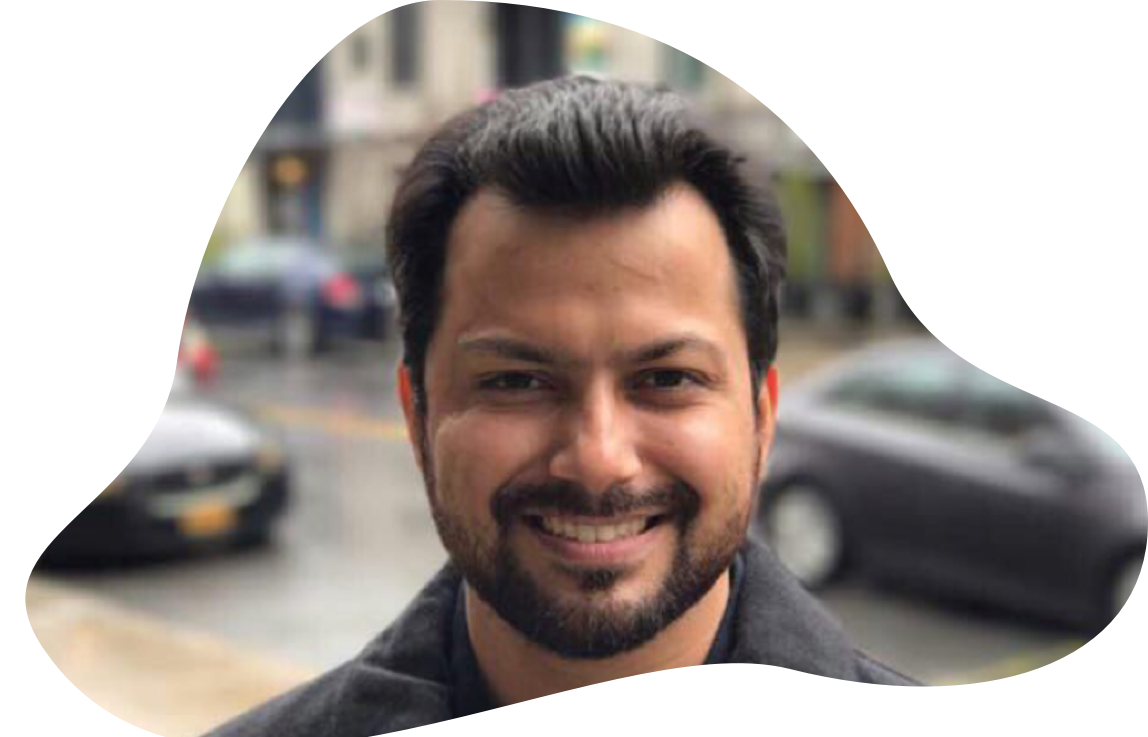 Paul Davis
Technical Program Manager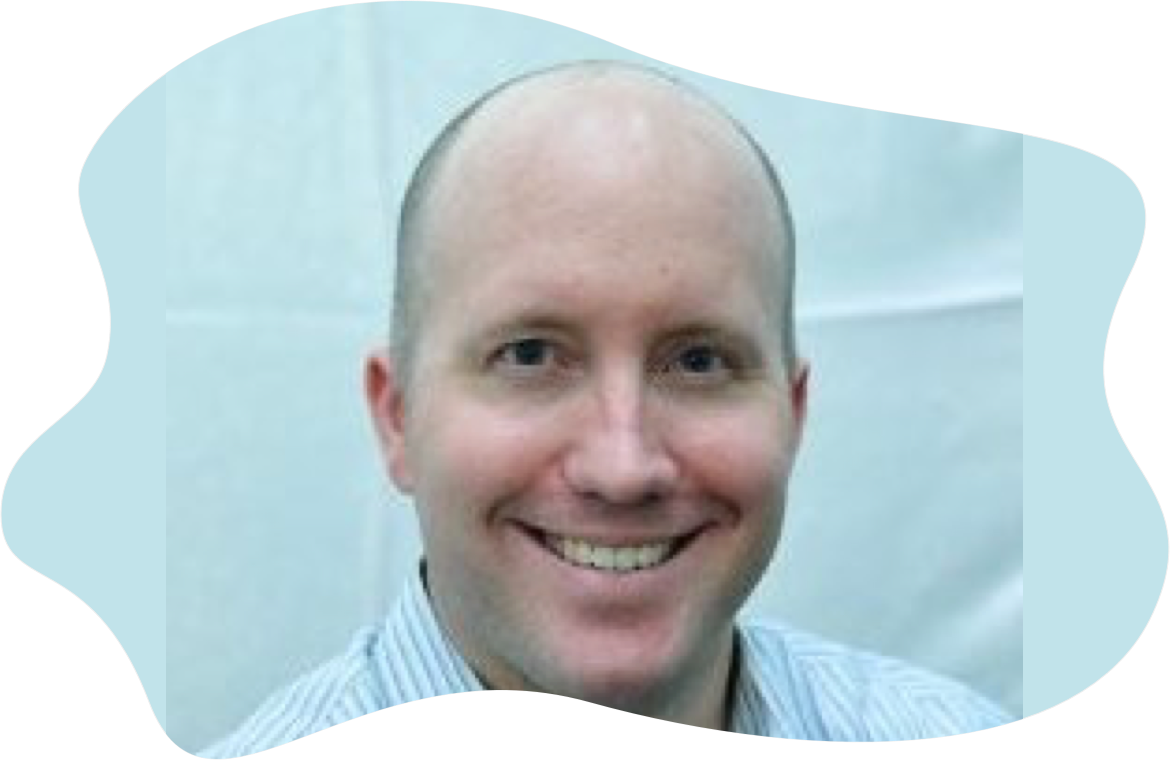 Rules & Regulations
Developer Rules
Make sure all code is in https://gitlab.myteksi.net/engineering/grabathon/grabathon, create a sub folder under Oct2018 with your team code. You can upload it close to finishing to avoid any merge conflicts / accidentally deleting someone else's code.
Do not make any modifications on staging or production, or teams will face disqualification.
Do not use existing staging / production keys if you are using 3rd party tools like Twilio / Nexmo / Google etc.
You can use your team's sub account for projects but

Remember to get approval from the owner of the subaccount that you have access to. These should be developer test sub accounts not sub accounts like Data Engineering which has production workloads.
Remember to destroy all instances after they are used
Remember to keep the usage below $25

Existing APIs on staging are accessible for your projects. Alternatively, you might want to check out Marionette (http://marionette.stg-myteksi.com/) and Marionette API (https://wiki.grab.com/x/OB3WCg) by the Internal Tools team.
For code sharing during hackathon, you can create a new repo at (https://gitlab.myteksi.net/engineering/grabathon/7.0). Do not fork any of the monorepos used in production:
Presentation Rules
The teams will be given a team number upon registration.
At the end of Grabathon the teams are expected to form a small group around the numbers listed on the 22nd/23rd floor of M1.
Judges will come over to every team's location in a free-style fashion and spend 2-3 mins with every team
The team is expected to give a 2 min elevator pitch and showcase their projects to the judges

The elevator pitch could be verbal/physical or any other creative avenues
There will not be any electronic presentation equipment provided - arrangements will need to be made by the team themselves.
The judges will have questions for the team

All teams are welcome to socialize with other teams and see each others projects
Only 5 projects will get presented to a wider audience.